Dona International states:
"a trained professional who provides continuous physical, emotional and informational support to a mother before, during and shortly after childbirth to help her achieve the healthiest, most satisfying experience possible."
While I do not provide any medical services as a birth doula, I can provide:
References to local services, professionals, facilities, classes and support groups
Sources to use for finding evidence-based information
Assistance in writing and carrying out your birth plan
Guidance to determine when you should head to the hospital or birth center
Assistance in facilitating communication with clinical care providers
Specific techniques and comfort measures to reduce discomfort, provide relaxation and allow the natural birth process to work
Assistance with breastfeeding if desired
I am a calm and caring person and have attended and successfully completed the DONA Approved Birth Doula Training and the Birth Education Advocacy Mentorship (BEAM) Program through Mumda. I am certified through both DONA International and Mumda. I am also a certified childbirth educator and have attended Hypnobirthing classes as a doula and a Spinning Babies workshop. I would love to help guide you and your family through this amazing time in your life.
Contact me by email: krleishman@gmail.com or 904-662-6886 (call or text) for more information.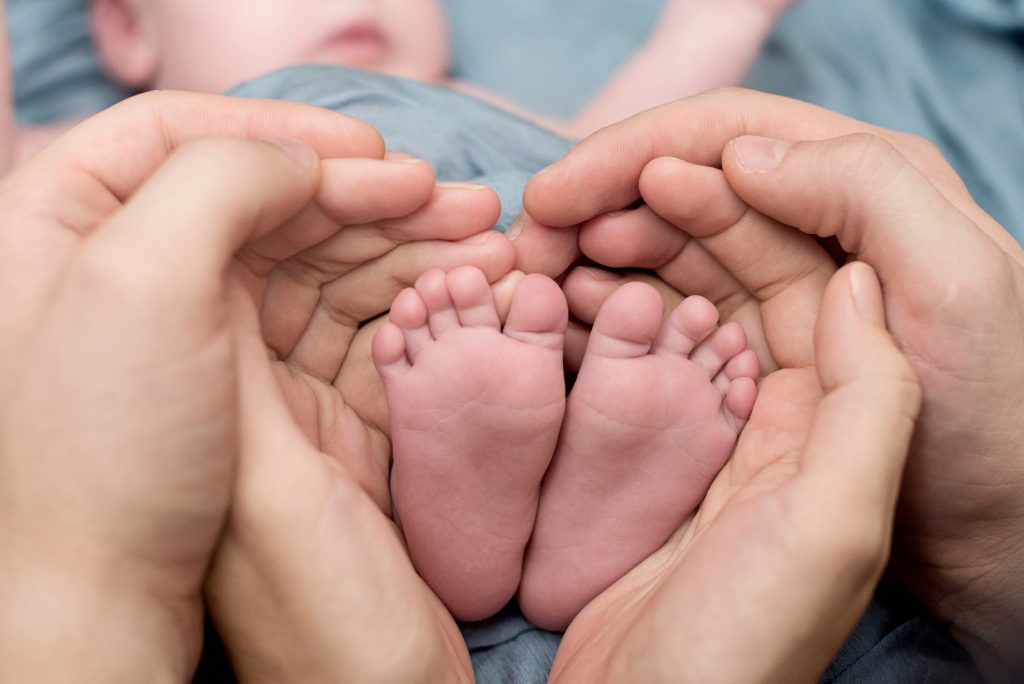 Photo credit © Irina Zharkova | Dreamstime.com