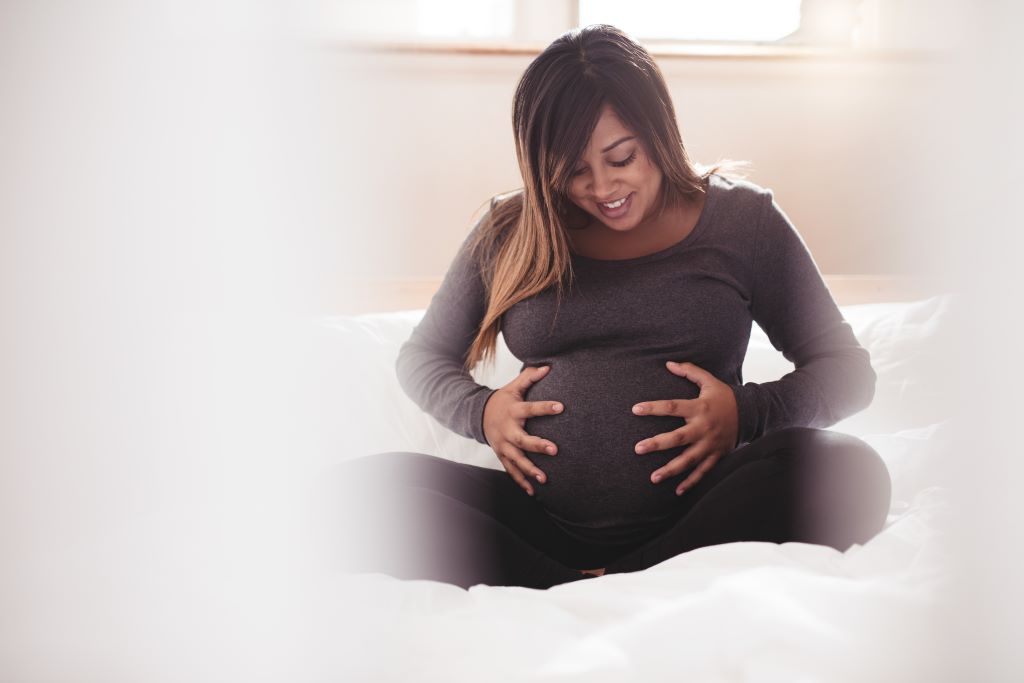 Photo credit © Ammentorp | Dreamstime.com
As your birth doula, I will meet with you and your partner at least once before labor to become acquainted, discuss your birth history and plans and how we might work best together.
When you are in active labor I will provide continuous non medical support including emotional and physical comfort both at home and at the hospital or birth center. I will remain with you after birth and help with initial breastfeeding if desired. I also love photography and will be happy to take some raw photos during labor and delivery if you like at no extra charge.
After birth I will meet with you at your home to review your birth, see how you are doing and answer any questions you may have.
As your postpartum doula, I will come to your home day or night to help care for you and your baby(s). I can provide emotional support, a listening ear, baby care, light housekeeping, dishes, laundry and meal prep on an hourly basis. If you would like any other services, feel free to discuss them with me.
I have joined up with the Mumda doula team in Jacksonville. Mumda also provides placenta encapsulation, private childbirth education classes, breastfeeding classes and more. www.mumda.org I am also part of the Doula Network which covers certain clients with United Health Care, Molina and Sunshine Medicaid plans. Check out their website for more information. https://thedoulanetwork.com/ I am also a provider with Tricare and can accept those with Tricare Select or Prime. Contact me to determine eligibility.
Contact me by email: krleishman@gmail.com or 904-662-6886 (call or text) for more information.